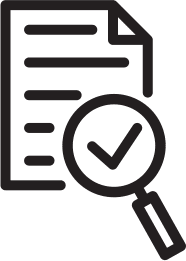 Site Accessment
We go through your power bills and start by assessing if solar is a good option for you in your current scenario.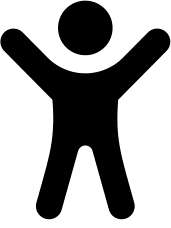 Personalised Solution
After the initial assessment, we prepare a tailormade solar proposal for your property. We offer only a premium range of products.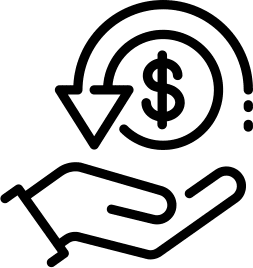 Solar Victoria Rebate
Once you sign the contract, we send you a documentation for you to apply the solar Victoria rebate (if eligible). We also send the information needed from our end for you to process the application.
Installation
Once we are ready to install, we will schedule an installation after discussing your convenience with you.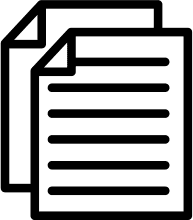 Post Installation Paperwork
After installation, we schedule your inspection to take place and subsequently send all your relevant paperwork to the power retailer for feed-in tariff.
Would you like to discuss your project with our solar power specialists?
We can answer your questions about our solar company services and pricing.
Call us today on 1300 034 089 or fill out our contact form.